TXST Stories
Newsroom
Stories and press releases describing the university's latest innovations, brightest minds, and most successful programs.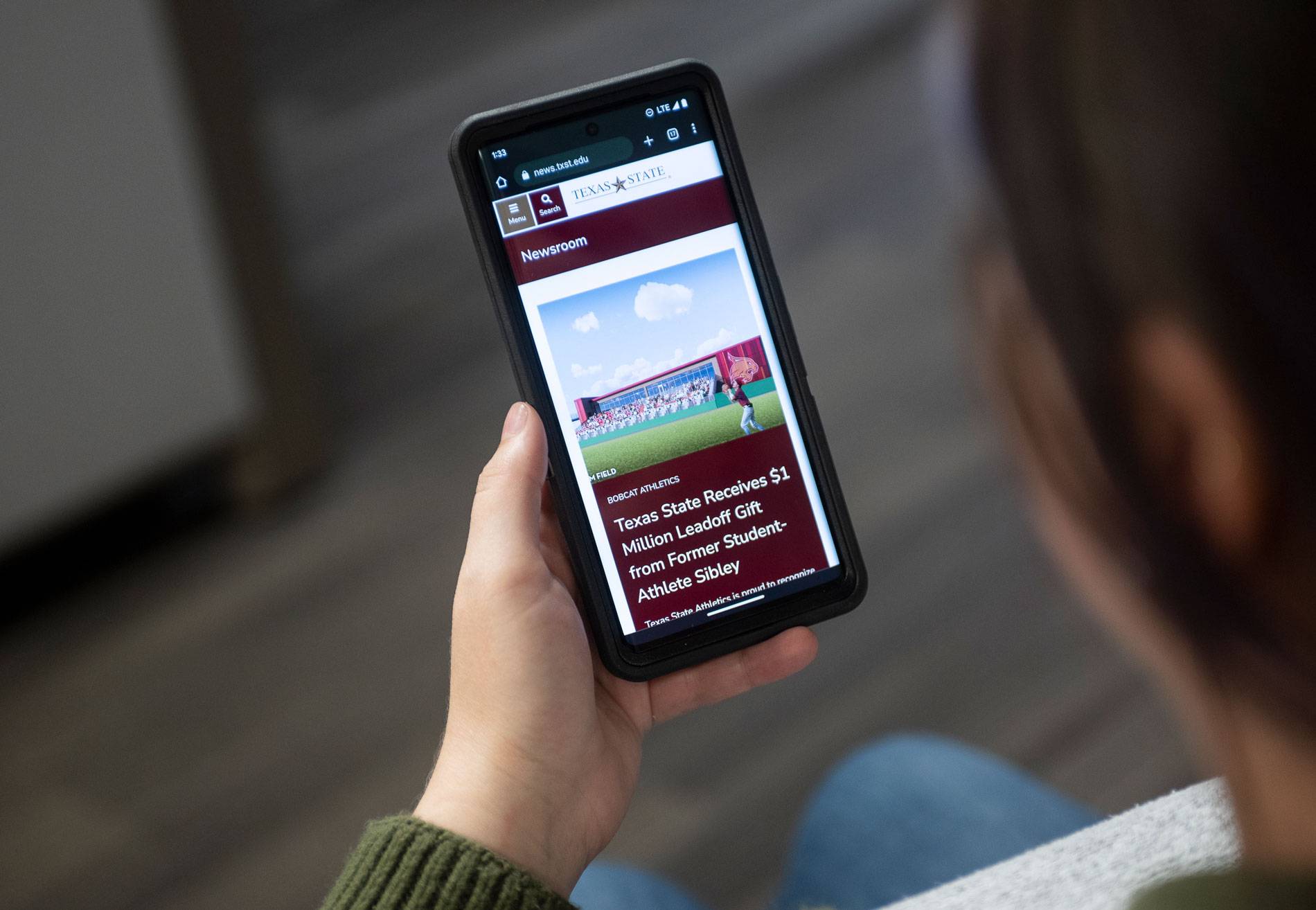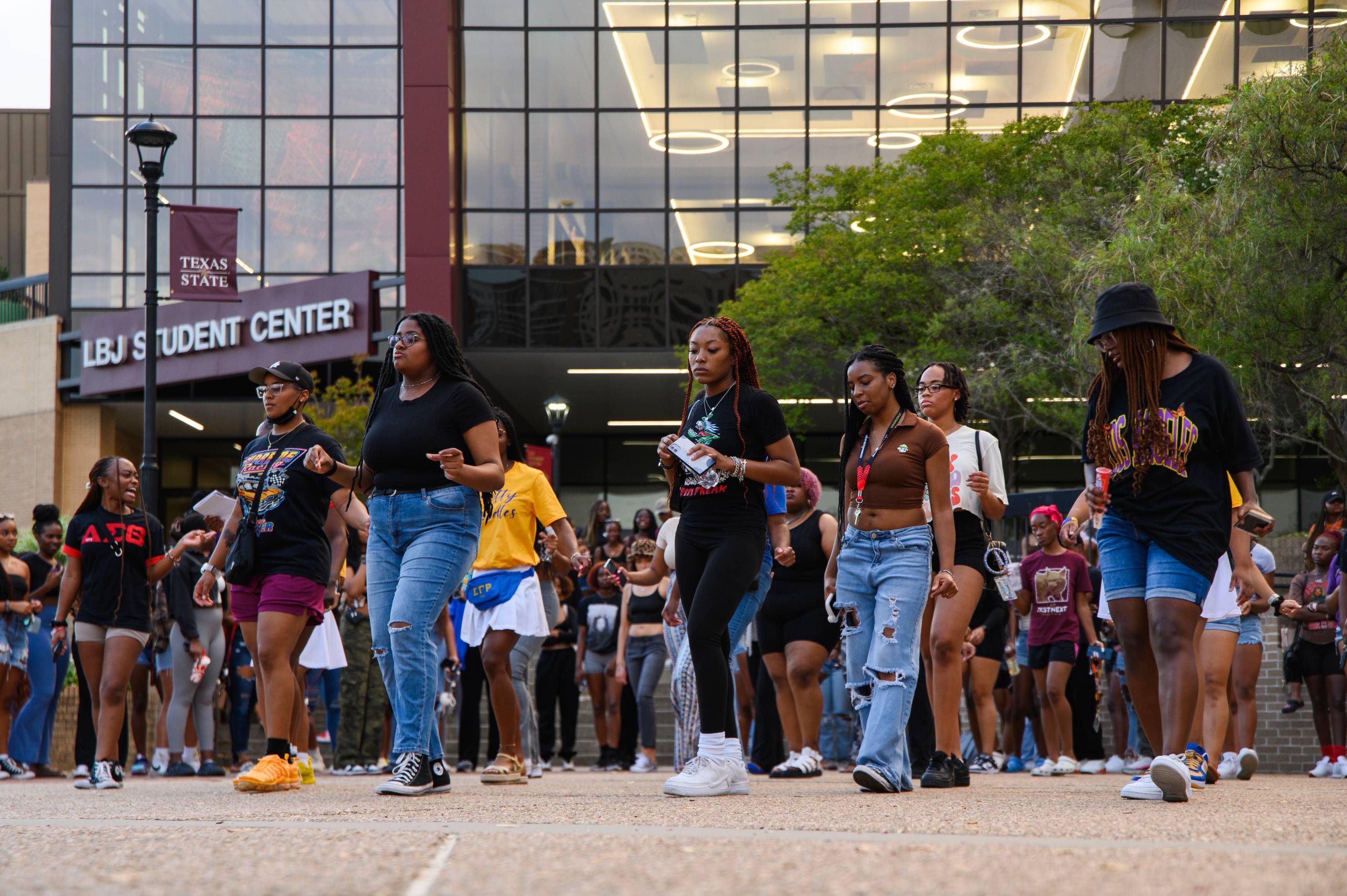 Exposure
Visual storytelling that highlights TXST's unique student body, campus, and happenings across the university.
Hillviews
Hillviews is the magazine for Texas State University. The publication captures Texas State's academic and social scene by telling stories of its faculty, students, and alumni.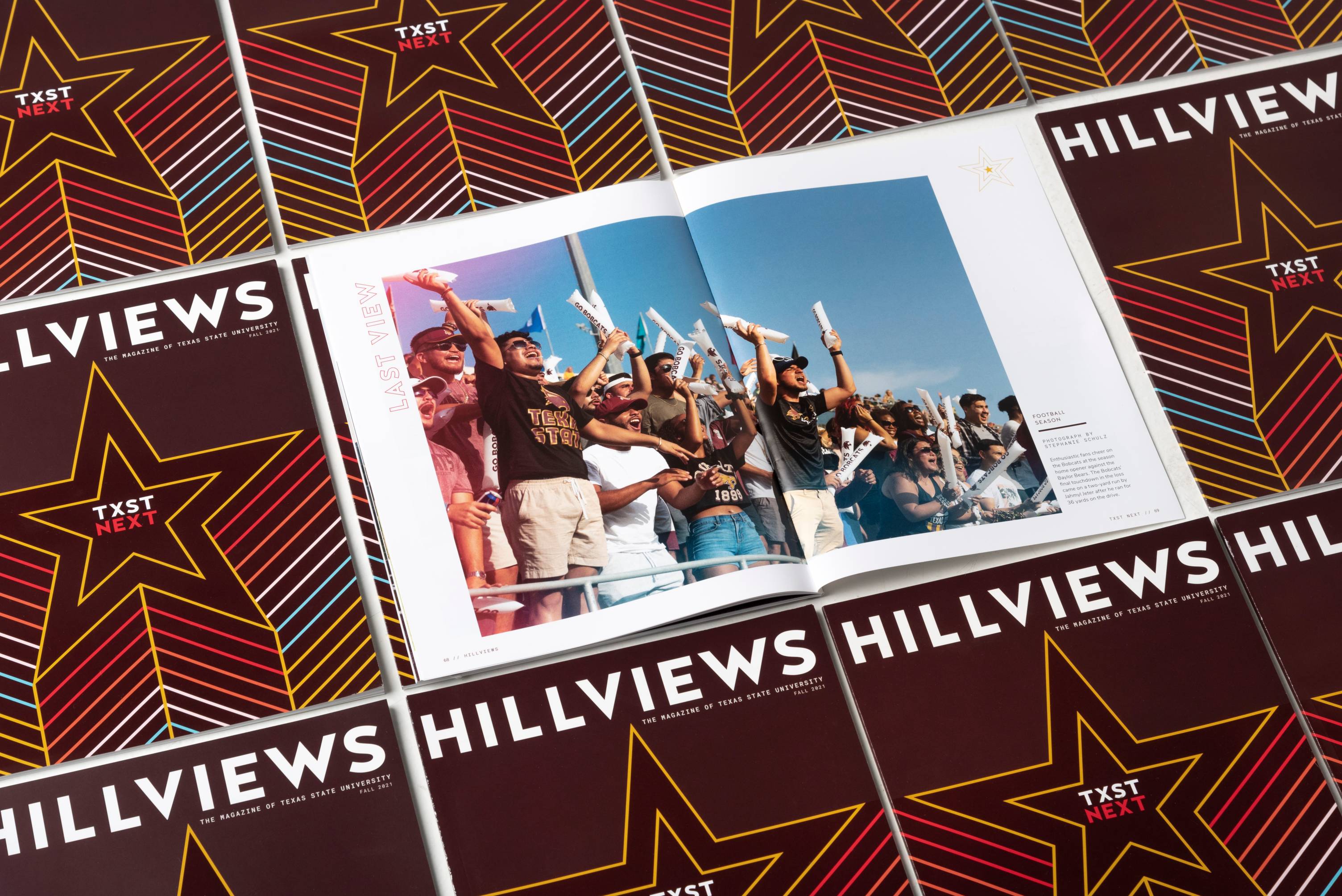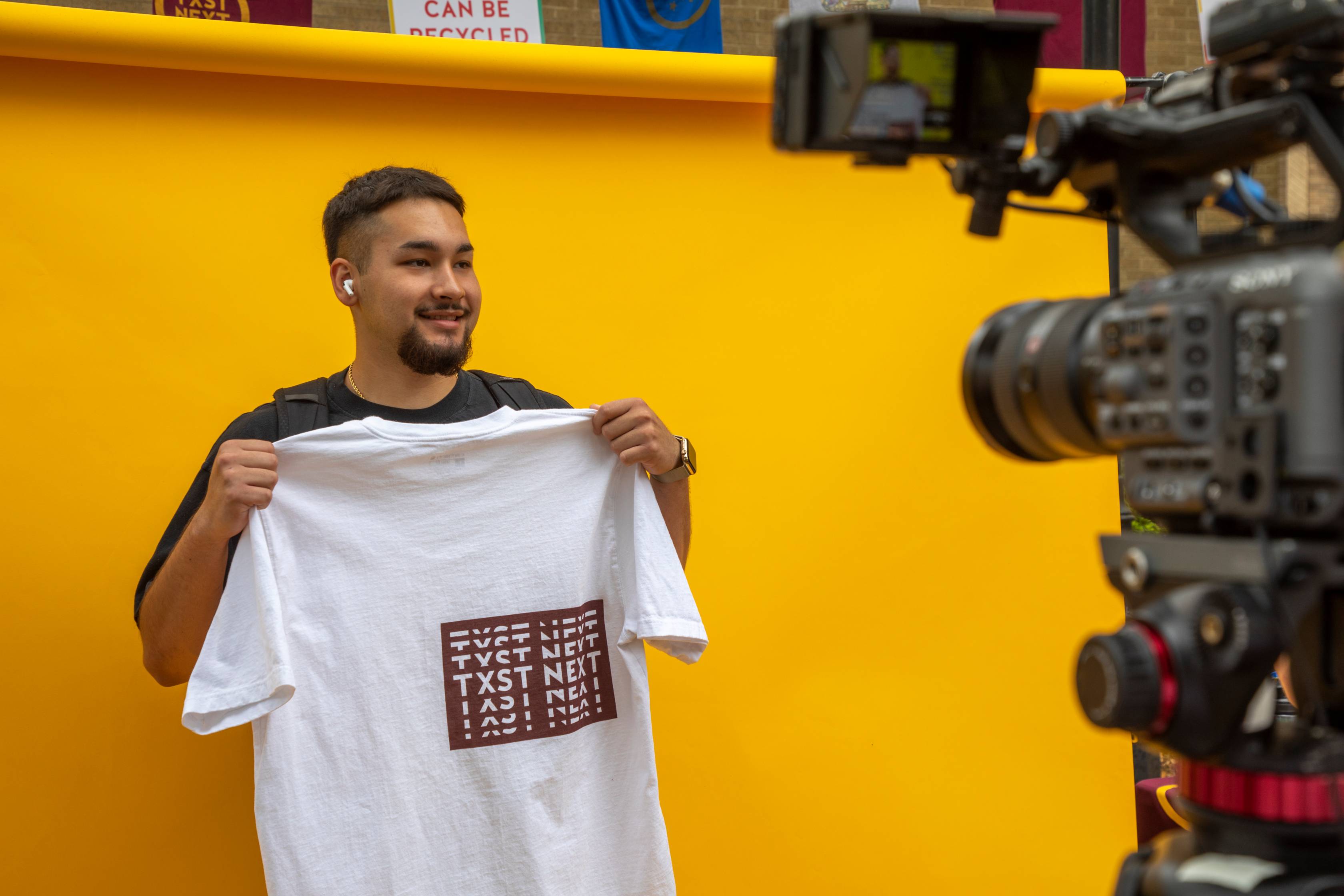 YouTube
TXST's YouTube channel highlights captivating people, places, and events that take place on our campus and beyond.